Loving and leading all children to a life with God.
Marks of a Deeper Life: the attributes of an individual's life that show the characteristics and ways of God and his son Jesus. These marks are what a life with God looks like in a child.
Summer Bible Study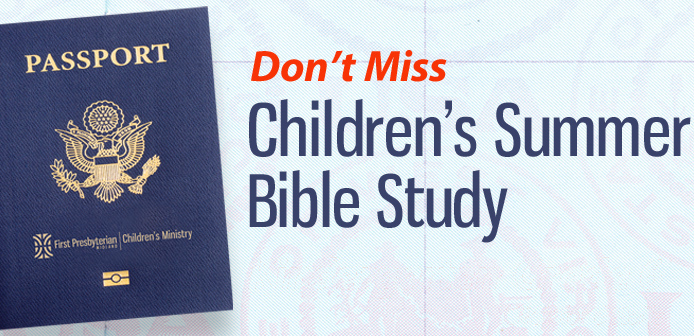 FPC Airlines: Learn, Play, Serve, while flying with God!
Upcoming kindergarteners through sixth graders come travel with us this summer as we learn about God, do fun activities, and serve others! Every time you come have fun with us you will receive a sticker to put in your passport! Check the mail for the passports you've already received with the dates of bible studies and more information will be coming soon via email!
Read The Bible in 90 Days

Coming to FPC May 26th!

For All Ages!

Join us each Sunday at 9:30am to discuss what you have read.
Vacation Bible School
For Children 4 years old by September 1st and those entering 3rd grade.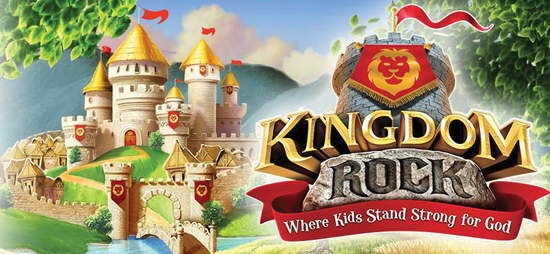 For Children entering 4th, 5th, and 6th grade.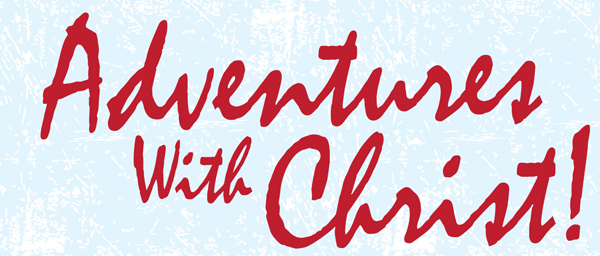 Summer Sunday School
Upcoming K4-K are in room 101
1st and 2nd Grade are in room 205
3rd and 4th Grade are in room 206
5th and 6th Grade are in room 207

Children's Church
During the 11:00 service we offer the opportunity for our 4 and 5 year olds to join our Children's Church teachers after the Time With the Children in the traditional service and after the 1st Scripture in the Bridge service. The children in the traditional service will meet on the lectern side of the sanctuary and the children from the Bridge will join them outside on the playground. Parents from the Bridge please bring your children to us. After Church parents please pick your child up promptly after the service, so our volunteers can leave in a timely fashion. Come upstairs in the Children's area to room 207 to pick your children up. We ask that you do not allow an older sibling to pick up.
For more information about Children's Ministry at First Presbyterian Church contact at 432.684.7821.
Photo Galleries
Volunteer
If you have an interest in volunteering with our children's programs, please review our Child Protection Policy and return the Information/consent form to Brad Ellis at the church office.